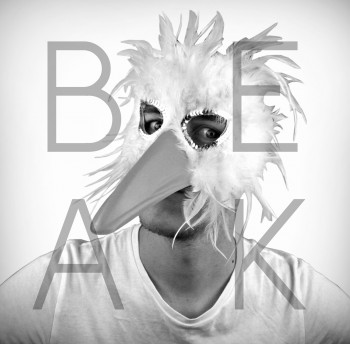 What a wonderful world. B>E>A>K have successfully hatched another musical egg for us to whistle and flaps our wings to. The White Edition is the third part in their 'Life Of Birds' series and comes with two more incredible songs, all for absolutely nothing!
Get it downloaded and get ready to get your beak on at Tramlines Festival in Sheffield, as they'll be playing for us as part of a full weekend down at our practice space.
Keeeeeeeeehaaaaaaaaaaaaaaaaarrrrr!
[wp_bandcamp_player ID=1685821773 bgcol=FFFFFF link_color=9B4D99 size=grande3]
Tags: audacious, B>E>A>K, Coal Train, diy, field music, frankie and the heartstrings, free downloads, futureheads, indie, kehaar, maximo park, music, Sheffield, stairway to hendon, sunderland, The Audacious Art Experiment, the lake poets, the life of birds, the white edition, this ain't vegas, trumpet, underground