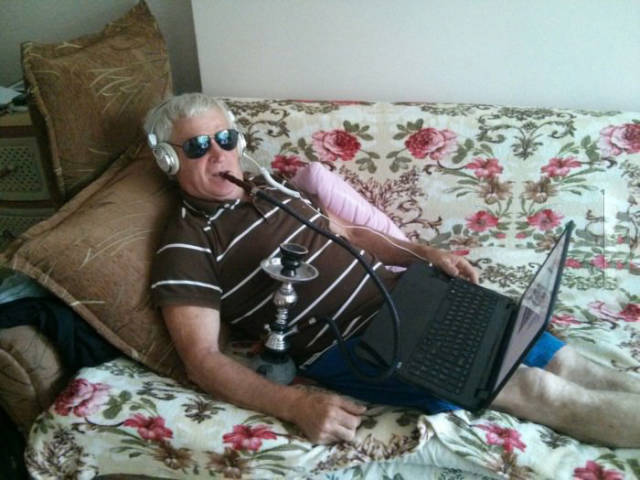 Wahoo well hey there OMG! Tramlines is almost upon us and every local band from The Doyles to The Would Be Goods are hoping this is their breakthrough year. We're as excited as anyone and couldn't be happier for all the budding acts venturing into the city centre this weekend. We truly hope everyone gets the best boozy talked over performance and generous par-five applause that West Street and Division have to offer.
Cynicism and jokes aside, Tramlines is a really good thing for the city and something we've always enjoyed taking part in. Sadly, after a run of two previously nail-biting weekends that featured a stolen street oil drum BBQ, potty training issues, at least 40 bands overall and a dropped Yale that just wouldn't budge, we decided to swerve it this year and rent out our clients to other events.
Further down this page, not long after you finish reading this rather typical and useless content expanding sentence, you will find a condensed list of dates, times and locations detailing where you can catch all of the TAAE/DIY related performances over the festive weekend.
We'll also be running our own merch stand at The Picture House Social (outside the 15% zone) all Friday and Saturday. Anyone delirious enough to tweet us a video of themselves shouting "Fucking hell" at a band or situation they're appreciating, can collect prizes from this desk on production of a valid hashtag. Official DIY tags we'll be monitoring this weekend are #fuckinghellTAAE #lugholecasualty #gettobed #notshy #comesayhigh #hotdogjoint #thaknows
Be excellent to each other and drink responsibly, by always avoiding Thornbridge and Brewdog ales.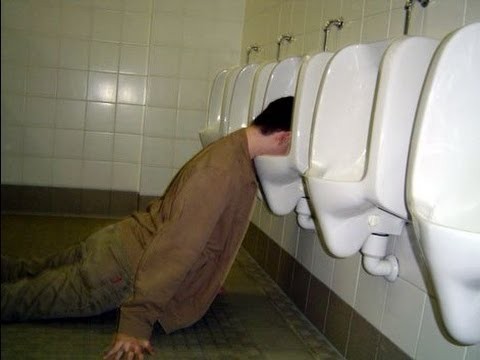 /////////// FRIDAY NIGHT ///////////
Neighbourhood @ The Picture House Social, Abbeydale Road – NO WRISTBAND
19:00 – TOUCANS
19:45 – FEATURE
20:30 – COWTOWN
Tramplines @ The Lughole, ask for directions/tha knows – NO WRISTBANDS
21:00 – DRY HEAVES
23:00 – DIGITAL OCTOPUS
Shakespeare's, Gibraltar Street – NO WRISTBANDS
23.10 – KING CAPISCE
/////////// SATUR/DAY/NIGHT ///////////
The Folk Forest @ Endcliffe Park – WRISTBAND NEEDED
13:00 – MAGPIES
Sheffield Cathedral – WRISTBAND NEEDED
14:30 – JIM GHEDI
Skateistan Fundraiser @ Meersbrook bowl – NO WRISTBANDS
14:00 – DETERGENTS
15:00 – SIEVEHEAD
Neighbourhood @ The Picture House Social, Abbeydale Road – NO WRISTBAND
16:00 – THE SKIPPING FORECAST
17:00 – RATTLE
18:00 – THE WHARVES
19:00 – BROWN BROGUES
DJS IN THE BAR – Clelia Ciardulli (TAAE/Sheffield Live) / Kat Chadwick (TAAE) / Katie Harkin (Sky Larkin/Sleater Kinney)
TinAmps in the Stable Yard @ Shakespeare's, Gibraltar Street – NO WRISTBANDS
19:30 – BONETTI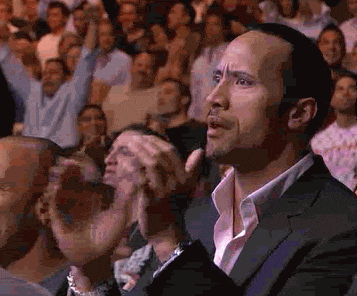 /////////// SUN/DAY/NIGHT ///////////
Hybrid Vigour @ Millennium Galleries – WRISTBAND NEEDED
18:00 – SAIF MODE
20:00 – BLOOD SPORT
BE SMART LIKE BUZZ BOB AND

Tags: audacious, cowtown, diy, Sheffield, The Audacious Art Experiment, The Lughole, tramlines, uk diy, underground