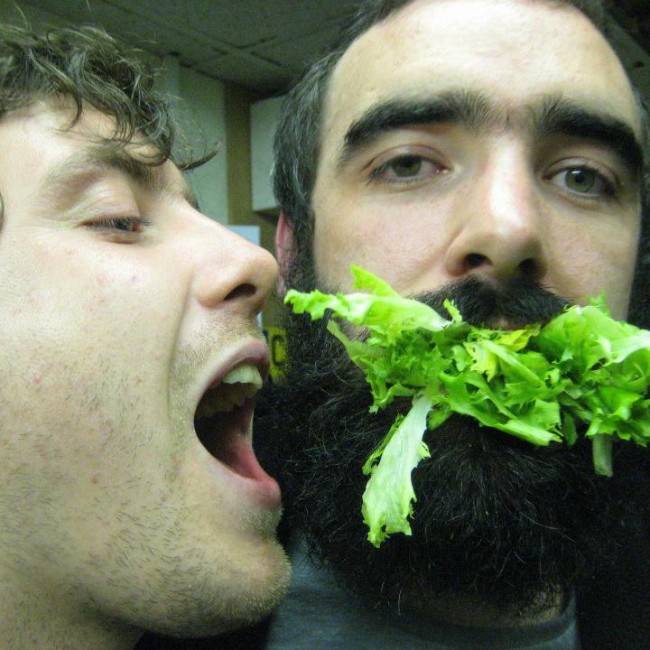 Bien and Chuckles met after a fight was broken up by Chuckles' nanna in the street. Chuckles felt a sense of embarrassment, but Bien looked into his soul and let him know he was the progeny of a noble spirit. Their shared telepathy remained ever since, and these days it manifests itself on the stage, where their punk rock shows are frequently interrupted by psychedelic free jazz wig outs. They are engaging in something deeply personal during these moments, and they don't mind if you leave the room to get some fresh air for a second or two.
Music as escapism… the recordings of Che Ga Zebra are the product of two friends locking themselves away in a Sheffield warehouse and rediscovering worlds they were never a part of: 80s house, 70s psychedelia and '60s surf (the crushing of industrial steel is never far away of course…)
Released 28 April 2014 as a free download.
Released 19 July 2013 on 50 limited cassettes.
Released 11 November 2011 as a free download.