Chicaloyoh // Terrine // Eric Arn
August 18, 2015 @ 8:00 pm

-

11:00 pm

£5.00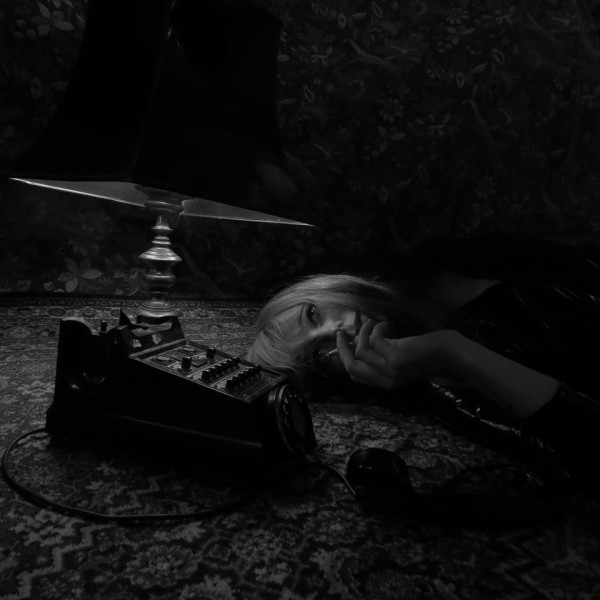 TAAE presents a late summer's evening of some of Europe's most haunted psychedelic experiments…
/////// CHICALOYOH (Cherbourg, FR) ///////
Chicaloyoh is the solo project of multi-instrumentalist Alice Dourlen. She combines organ drones, ancient rhythms and fuzzed out psych guitar to create the kind of hypnotic avant-garde pop that can sometimes summon evil spirits if you're not careful. Her latest release Les Sept Salons creates an atmosphere so perfect it's all you end up listening to for the rest of the night.
"Bleak, sheer minimalism and sparse percussion underline angular, interlocked guitar lines which veer from the semi-devotional to needling, psych-ish runs. This all forms the backdrop to Dourlen's vocals, ritualistic and haunting, with subtle shadings of Nico" — Laurie Tuffrey, The Quietus
/////// ERIC ARN (Vienna, AT) ///////
Eric Arn is the solo project of American guitarist Eric Arn. Based in Vienna since 2005, Eric has mined the farthest regions of avant-rock, free improv, drone and psychedelia for over two decades with countless bands and orchestras. In 2013 he finally released his first solo album, the psychedelic masterpiece 'Points of Fissure', on Feathered Coyote Records in 2013, and he continues to tour in this stripped down manifestation.
"Wonderful… Arn recalls the slurred phrasing of late period John Fahey with gracefully ugly experimental gestures. Great stuff." — Byron Coley, The Wire
/////// TERRINE (Amiens, FR) ///////
Terrine is French guitarist Claire Gapenne's horrific re-imagining of the '80s nuclear scare, and all the naughty industrial punk music that your parents thought was scarier than nukes.
/////// ///////
£5 suggested donation at the door, less for unwaged. Bring yer own fluids.