Spinning Coin // Magpies // Game_Program // Rob & Natas
May 15, 2015 @ 8:00 pm

-

11:00 pm

£5.00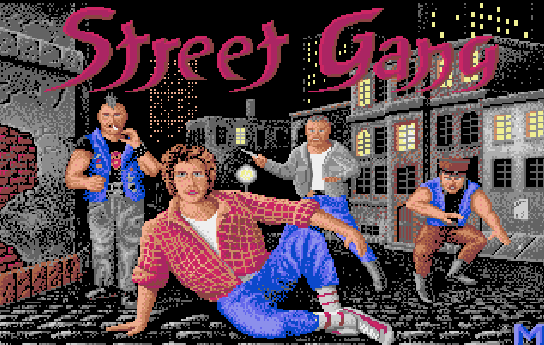 TAAE presents another night of fresh wholesale DIY jams and vibes. This time featuring…
SPINNING COIN
A new band from Glasgow making their first ever stop at our beloved tree house. Featuring members of incredibly named projects such as Passion Pusher, Breakfast Muff, Youngstrr Joey, Smack Wizards, The Yawns, Neighbourhood Gout and Mr Peppermint. Their debut cassette has just popped out on the vital Glasgow institution WINNING SPERM PARTY and delivers slabs of lo-fi melodic grunge with a sprinkling of sunshine west coast jangle jangle and vocal melody.
http://www.winningspermparty.com/log/spinning-coin
MAGPIES
Sheffield's most prolific cat appreciation society descends upon us to sing bitter sweet ode's to all the animals they enjoy and revere. Embodying a lonely bar stool sound centered around David Broadhurst's matter of fact vocal tones and acoustic strumming, the rest of pies subtly weave tremolo guitar shivers and plink and plonk double bass bumps with dusty brush drums. It all goes splendidly towards conjuring that well known feeling of having stayed too long at a roadside tavern after last orders. In real/commonly understandable terms, they kind of remind me of that Mercury Rev record that Jim O'Rouke never sang on. You know the one…


GAME_PROGRAM
Fresh and fizzy solo project from Jonathan Nash (Hookworms/Cowtown/Nope). Analogue synths and beats munching on roadside Skittles.
ROB & NATAS
Kicking the night off with be TAAE's resident lo-fi garage punk bozo's. Thump bash treble wobble. Free EP below!
£5 Donations though and refresh yourself
Fri 15th May
Audacious Space
S2 4SE