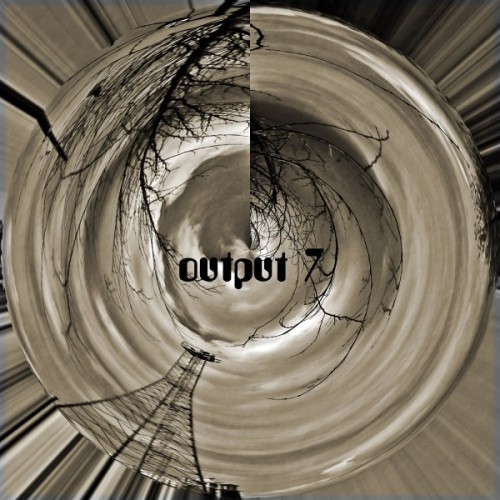 A couple of weekends ago, some of the Audacious residents gathered at the space for a days worth of jamming and musical adventure. One of the pieces recorded has made it onto the latest installment of the 'Output' internet compilations, compiled and hosted by the label and blog 'Electronic Musik'. The compilation is a vast expanse of weird outsider noise and experimental wonder, if that wasn't enough to wet your whistle it's entirely free to stream and download.
'Bereavement Skip' a collaboration by Richard Lawson (Trinity) Adam Denton & Luke Twyman (Trans/Human) is placed at track 35 and slides you into a subconscious river of synth, television static and stoned ritualistic beats.
Check out the relevant blog…
electronicmusik.wordpress.com/
and stream/download the comp below.
Tags: adam denton, audacious space, denton, electronic musik, experimental, improvisation, lawson, Luke Twyman, net labels, noise, noise research, output 7, richard lawson, synth, synthesizer, the a, twyman