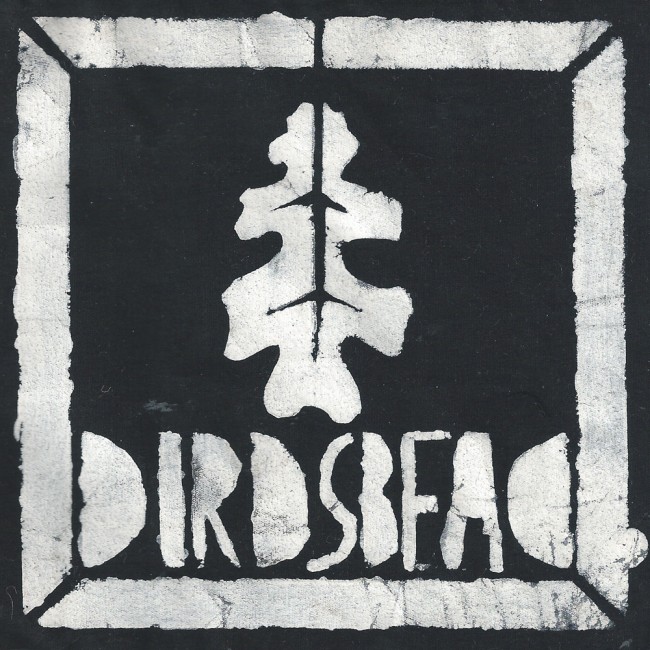 What we have here, is the long awaited first release from our favourite new crooner DIRDSBEAD. It's been on our 'to do list' for a hell of a long time now, after we snuck a tune out in March on our Soundcloud and it feels amazing to finally be able to share it entirely with the world.
For those of you new to this particular character, Dirdsbead is the solo project of Sheffield DIY songwriter David Walker. Reared in the same Grimsby stable as way too many of our affiliates, Dave played guitar in Fast Point (AUD010) and later settled in Leeds. He moved to Sheffield in 2013 and has been playing around any night that will have him ever since, most recently at the infamous Lughole.
Recorded in a single afternoon at Audacious Space by Ben Hunter, the EP features 3 songs of shimmering electric guitar and baritone vocal moans, that wind and drift through eerie woods and vacant parks on late night missions to the 24 hour Spar. It's stripped down approach, draws deep from the bottom of the Kwik Save lemonade bottle boomy and breathes a grand atmosphere of green smoke and mirrors deep into your soul. Dave walks for a living, and with this EP you follow him up the garden path to strangers houses and early morning bars, whilst whistling and humming off the last glaze of a whiskey headache from the night before.
Released today as AUD027, this particular edition comes on metallic red cassette with a nice patch insert made by Mr Bead himself. It's limited to 50 copies, with an instant download. If you're reading this in time you can catch him at Audacious Space, Sheffield on Saturday 30th August with CHRIS CLAVIN, ONSIND, 12 DEAD IN EVERATT & STE COLI.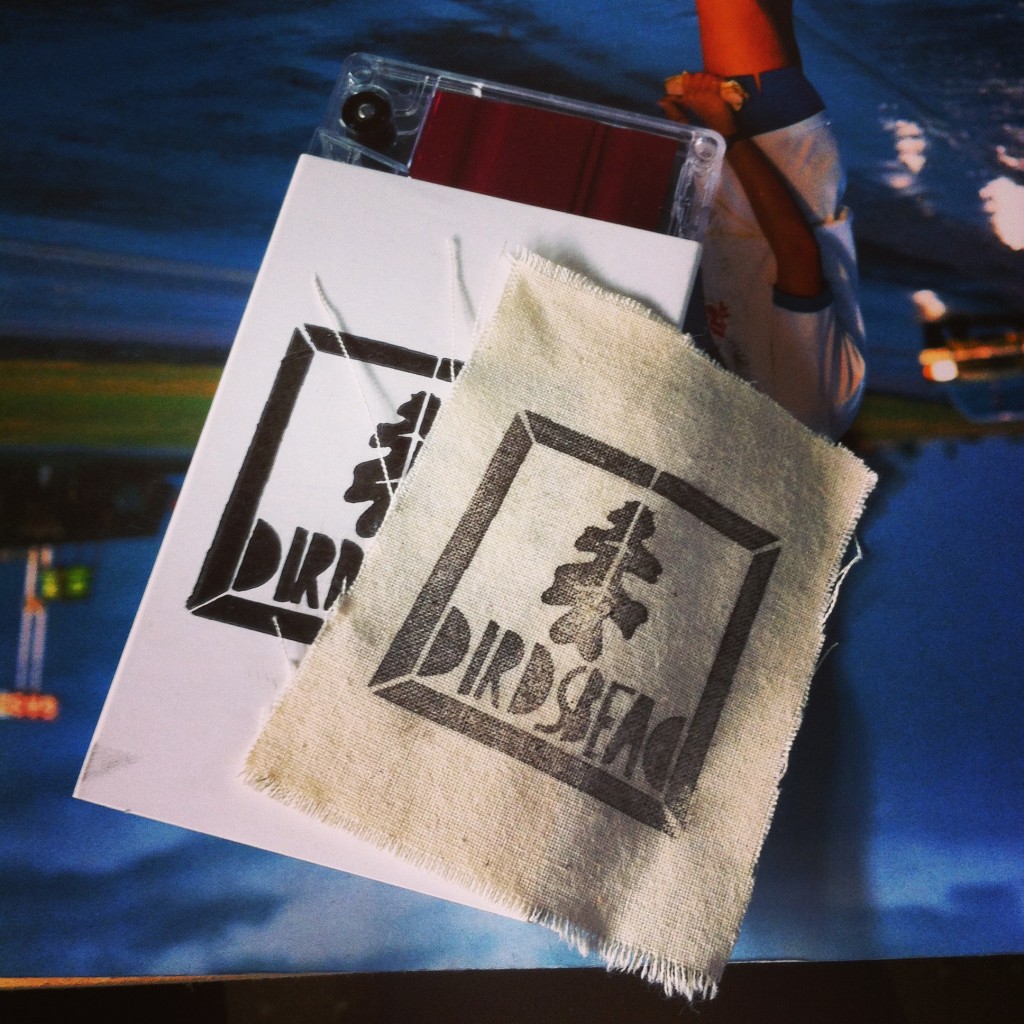 Event link here
DIRDSBEAD FB PAGE
Tags: audacious, audacious space, David Walker, Dirdsbead, diy, eerie, fast point, lo-fi, Lughole, Sheffield, Songwriter, The Audacious Art Experiment