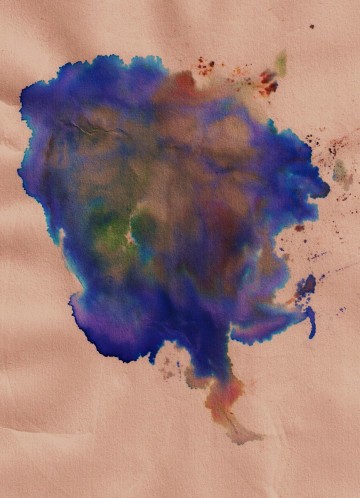 Winter seclusion is already starting to reap it's rewards for a most of our lot. Not only is Audacious Space booked up to rafters with practices, jams and recording sessions all the way through till February, there's also a host of new and wonderful shit flying in from our other northern outposts.
This beauty arrived today courtesy of Kev Sanders (Petals) and Richard Lawson (RMLL, Trinty). Pieced together in various bedrooms last week, Kev blurted a recorded onslaught of his usual drone and static over to Richard, leaving him to do what he does best. Get lifted and blissed on his synths, adding layer after layer of divine mulch.
Free download below.
Tags: drone, improv, kevin sanders, kraut, loosen had, noise, petals, richard lawson, rmll, synth