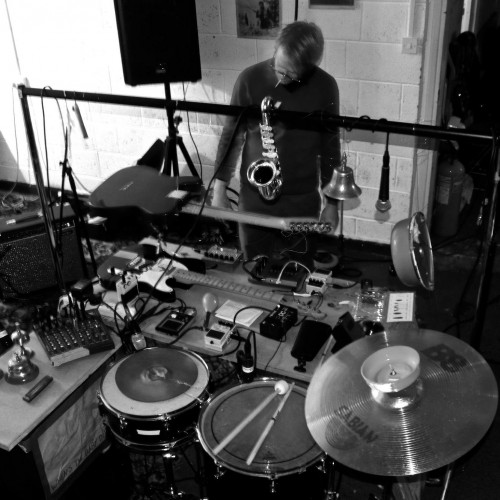 Apart from the brief and euphoric breakout for the AMRL tour, Trans/Human spent the majority of the winter locked away recording and experimenting with various new set ups, instruments and techniques. The results of which have now been mastered, finalized and are waiting to be fully unleashed.
Recorded at Audacious Space by indispensable Ben Hunter, Whistle forms the first side of Trans/Human's first and eagerly awaited LP entitled 'The (Un)Expected'. We're excited to bring you this document on a limited stream, until the lads settle down with a label to release it.
Fingers crossed it doesn't take them too long.
Tags: adam denton, drone, improvisation, jfk, Luke Twyman, newcastle, noise, radio, Sheffield, static, The Audacious Art Experiment, the unexpected, trans human, trans/human, whistle