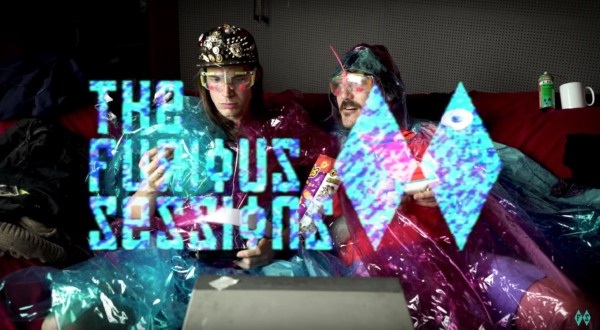 Catalan superheroes ZA! have released a new live session for the track Pachinko: Las Monedas, taken from their latest album Pachinko Plex, released earlier this year.
In the video for excellent Youtube channel 'The Furious Sessions' we see ZA! gearing up to tackle a complicated level from their very own video game, before diving head first into a hectic bonus stage of laser electronics and breakneck drumming.
Check out the full video below.
Pachinko Plex is available to buy on Ltd 12″ vinyl here – http://smarturl.it/PachinkoPlexUK